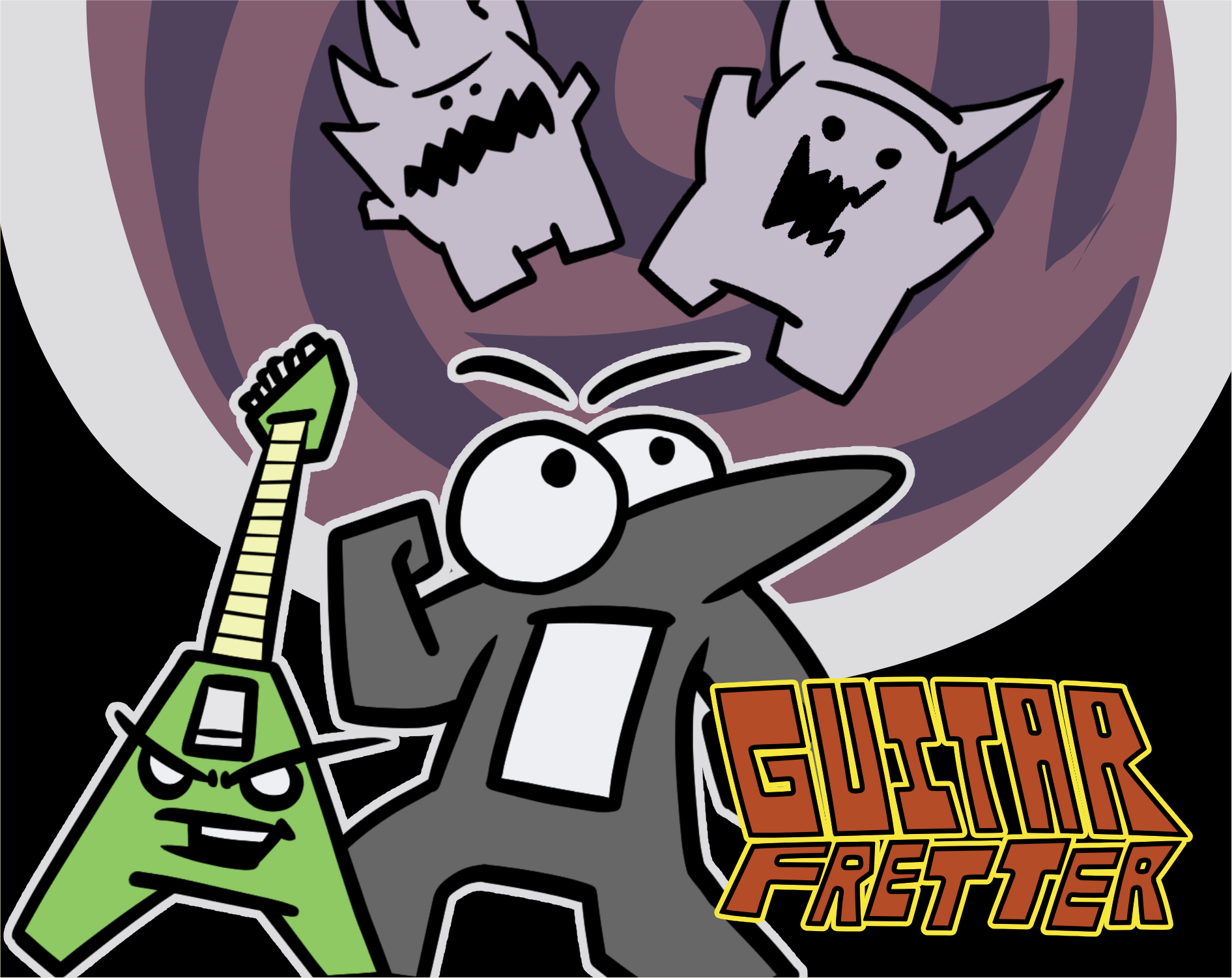 Guitar Fretter
Guitar Fretter 2 Big Updates + Free Version Called Guitar Fretter Demo Tape
---
This release is the biggest update to Guitar Fretter since its launch. It's more lively and playful than ever. New between levels dialog for story and encouragement. New lefty-flip mode. A huge update to the art, new background music, animations and visual effects. Refinements to the memorizing system that rewards you for successful matches too. Still has 4 guitars: 6 string and 7 string electric, 4 and 5 string bass, custom tuning, game save, multiple play modes including an interactive guitar chart of the fretboard.
It's a playful way to learn the notes on a guitar fretboard that's more playful than ever. That's why I'm calling this update Guitar Fretter 2!
Also: for the first time there's a free demo version called Guitar Fretter Demo Tape! It has 9 levels of the core game plus 2 guitar options, no ads or tracking.
Files
Guitar Fretter 2 - Windows
62 MB
Aug 17, 2021
Guitar Fretter 2 - MacOS
83 MB
Aug 17, 2021
GuitarFretterDemotape.app.zip
78 MB
Aug 26, 2021
Guitar Fretter Demotape Installer.exe
58 MB
Aug 26, 2021